Our Products
We treat every job, every project on their own and draw our experience to add value into the consultancy we provide to our clients.
DRSB Solar is a full-service solar energy provider that brings together the diverse expertise needed to design, build and maintain successful solar power projects for commercial, industrial and institutional clients…
Plant Interfacing Work (PIW)
Plant Interfacing Work (PIW) which involve supply, lay and terminate multi-core cables from Motorised Ring Main Unit (M-RMU), Vacuum Circuit Breaker (VCB), AC Distribution Board (ACDB), Earth Fault Indicators (EFIs)…
Bowthorpe ERP (a division of Tyco Electronics) is an internationally recognized, ISO 9001 registered, both high and low voltage surge protection standards…
Asset Verification, Tagging & Management
The scope of work of the project is follows:
For TNB Distribution sub-stations of 11kV & 33kV system…
Power Measurement, Control And Protection Solutions
Dayarena Resources Sdn Bhd (DRSB) is the main distributor for Tyco Electronics products for Malaysia and Brunei. Tyco Electronics offers one of the largest product ranges of power measurement, control and…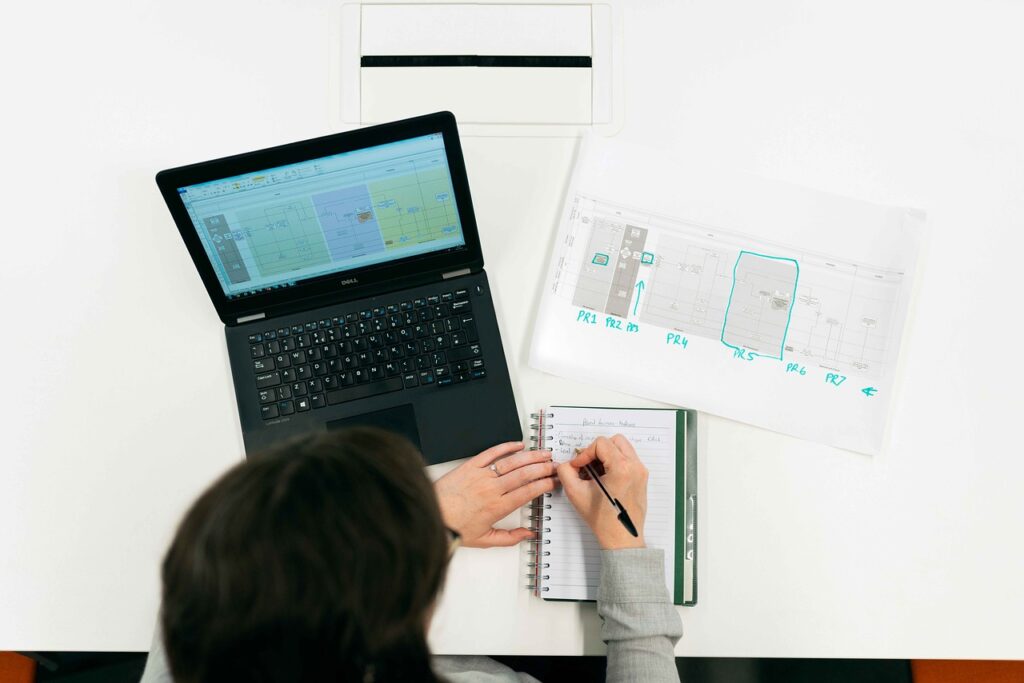 Flame Detection & Fire Fighting Systems
DRSB is dedicated to benefiting society through leading-edge combustible gas, toxic gas, and flame detection monitoring products of the highest quality that protects life and property. Our associates are fire protection companies with vast experience…
High Voltage Insulting Cable Accessories & Protection Systems
As the power industry continues to evolve, Connectors, High Voltage Insulation, Cable Accessories, Protection Systems & Fittings Business Units has also expanded…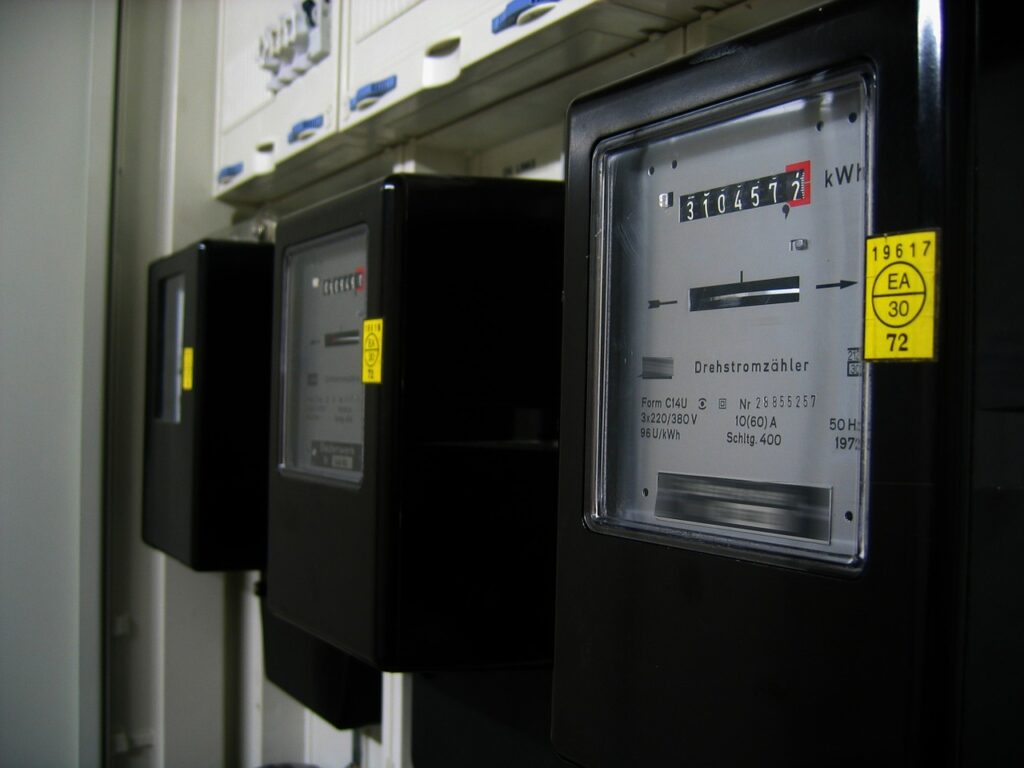 DRSB are system integrators of power distribution systems. We work closely with suppliers like VEI Power, Sun Systems, EPE, UEA, EPE-Wilson.etc.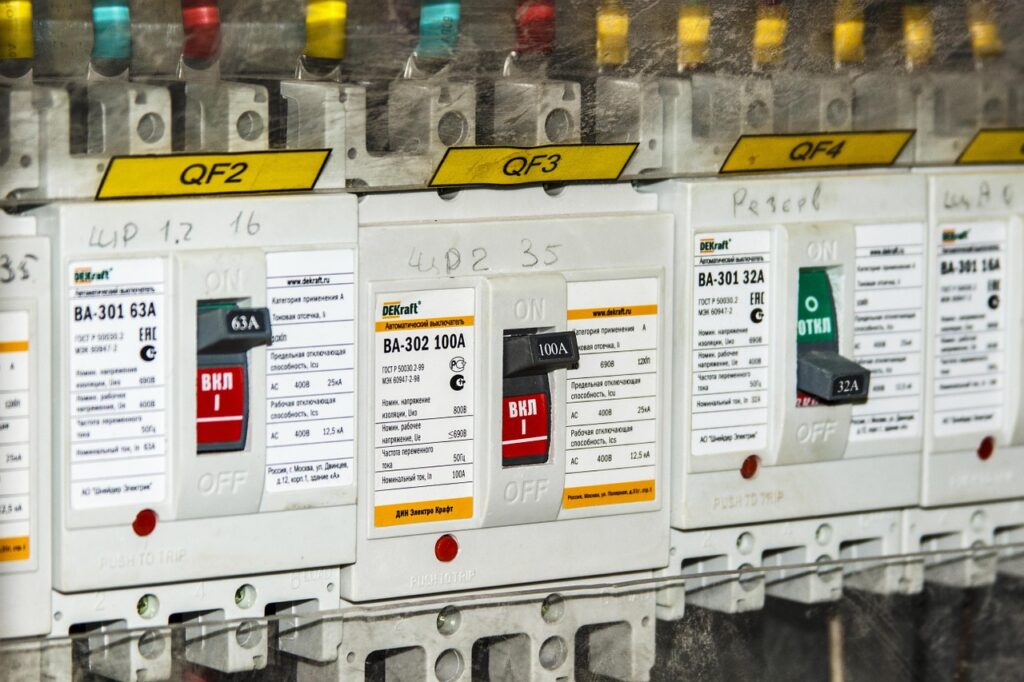 Our products are versatile enough to meet almost any output requirements –engineered with reputable brands of engines for greater applications flexibility.
Perimeter Security Electric Fence
DRSB's perimeter security electric fence systems are designed, manufactured and drawn on extensive experience and utilizing proven technological advances. We provide perimeter security solutions that are effective, safe, and reliable…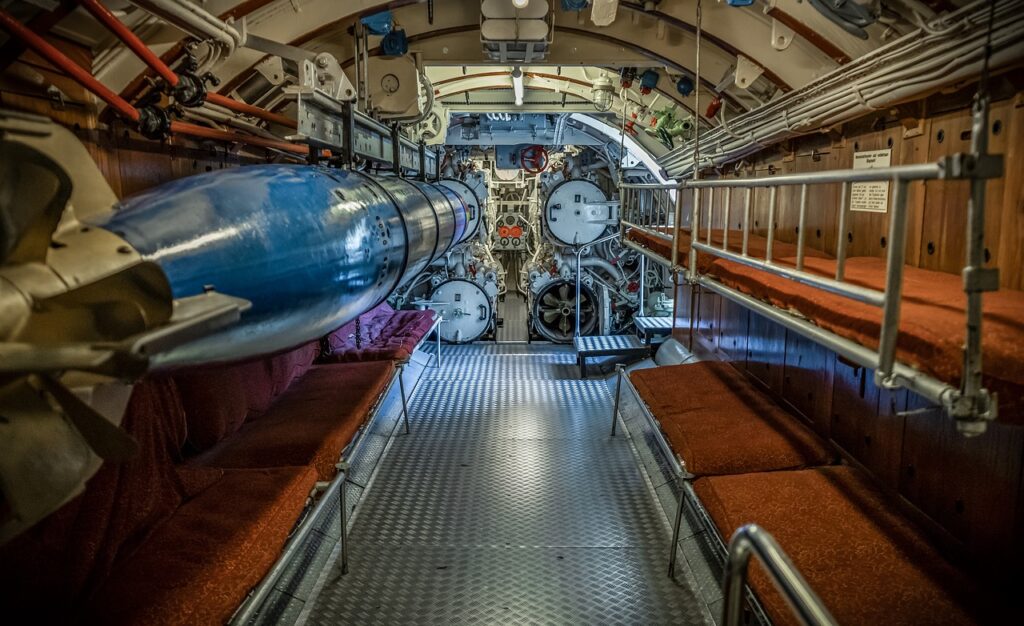 Military & Aero space Spare Parts
Since 2002 we have dedicate ourselves to serve the military and Commercial Aerospace markets with professionalism, striving to deliver outstanding service, with superior quality and the finest products available…
EIZO's high-end display monitors have long been the natural first choice in offices, large and small as well as specialized fields like finance, health care, publishing, graphics design, air traffic control workstation and many more…
From our facilities in Malaysia, and with our partners around the world, we also design and manufacture a complete range of products…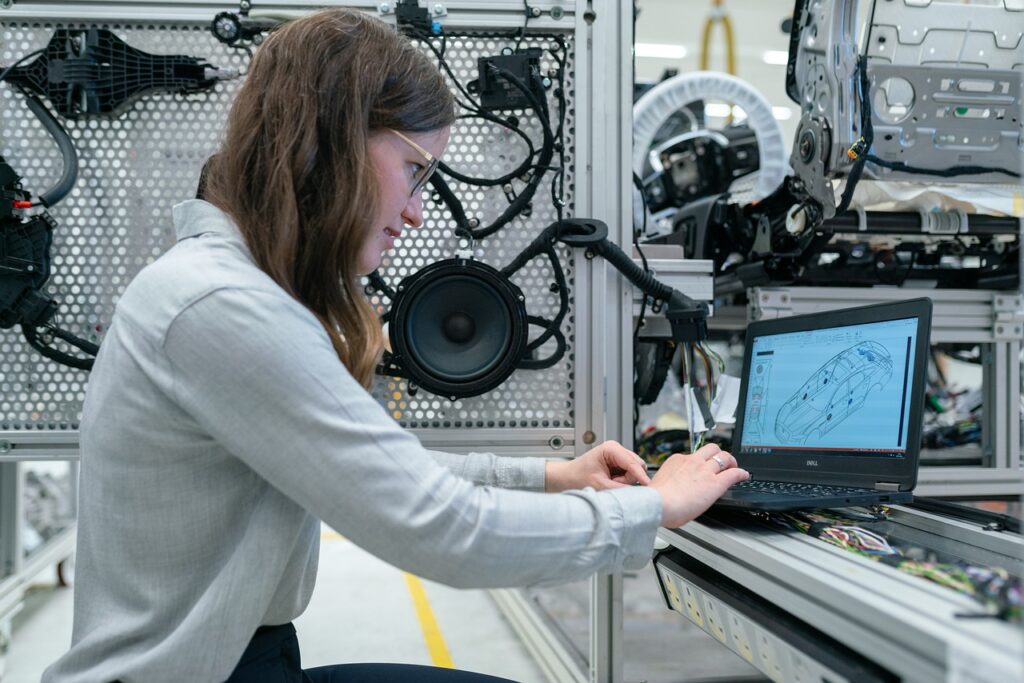 Another one of our scope of services includes Mechanical & Electrical maintenance for buildings. This includes repair and service of generator sets, air-conditioning systems, access cards, CCTV systems, fire alarms and fire fighting systems, UPS…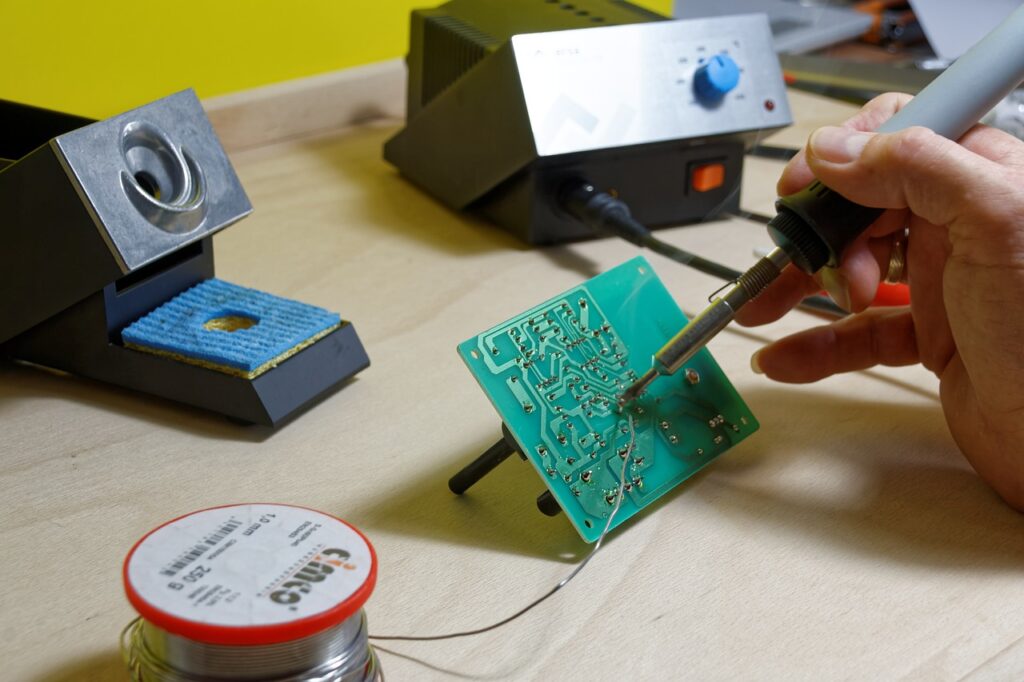 Testing & Calibration Services
We have complete and up to-date facilities and equipments to conduct calibrations and testing services specially for electrical substations…